Welcome to
The Palmer House Hilton
Stop searching and start saving with dates through August starting from $159/night. Book Now >>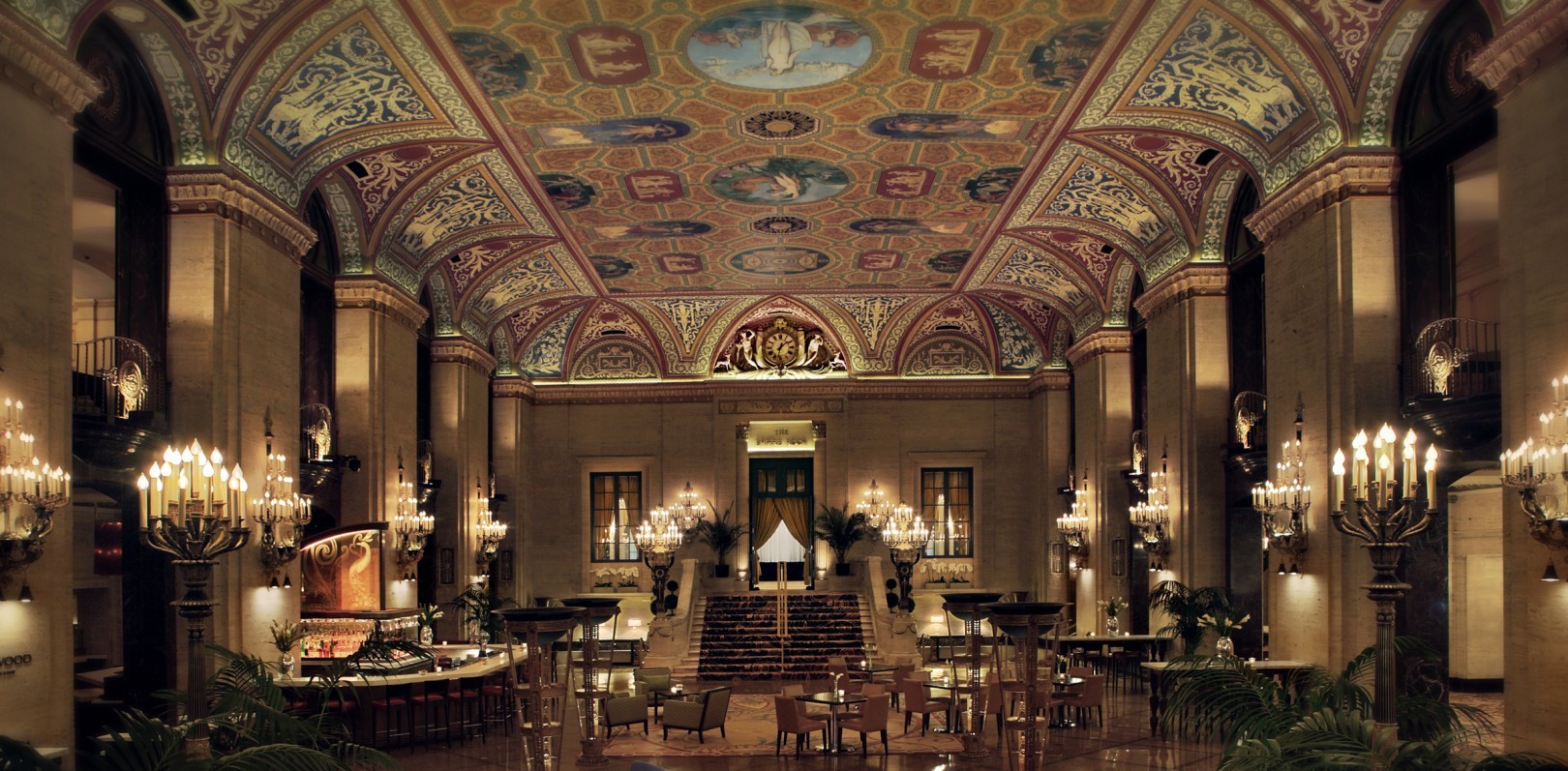 Help us Celebrate
We're Turning 145!
Help us celebrate  145 Years of History with exclusive amenities that pay tribute to the hotel's fascinating story plus enjoy a #throwback menu at Lockwood Restaurant, prohibition-inspired cocktails at Potter's Lounge, and more. Learn more >>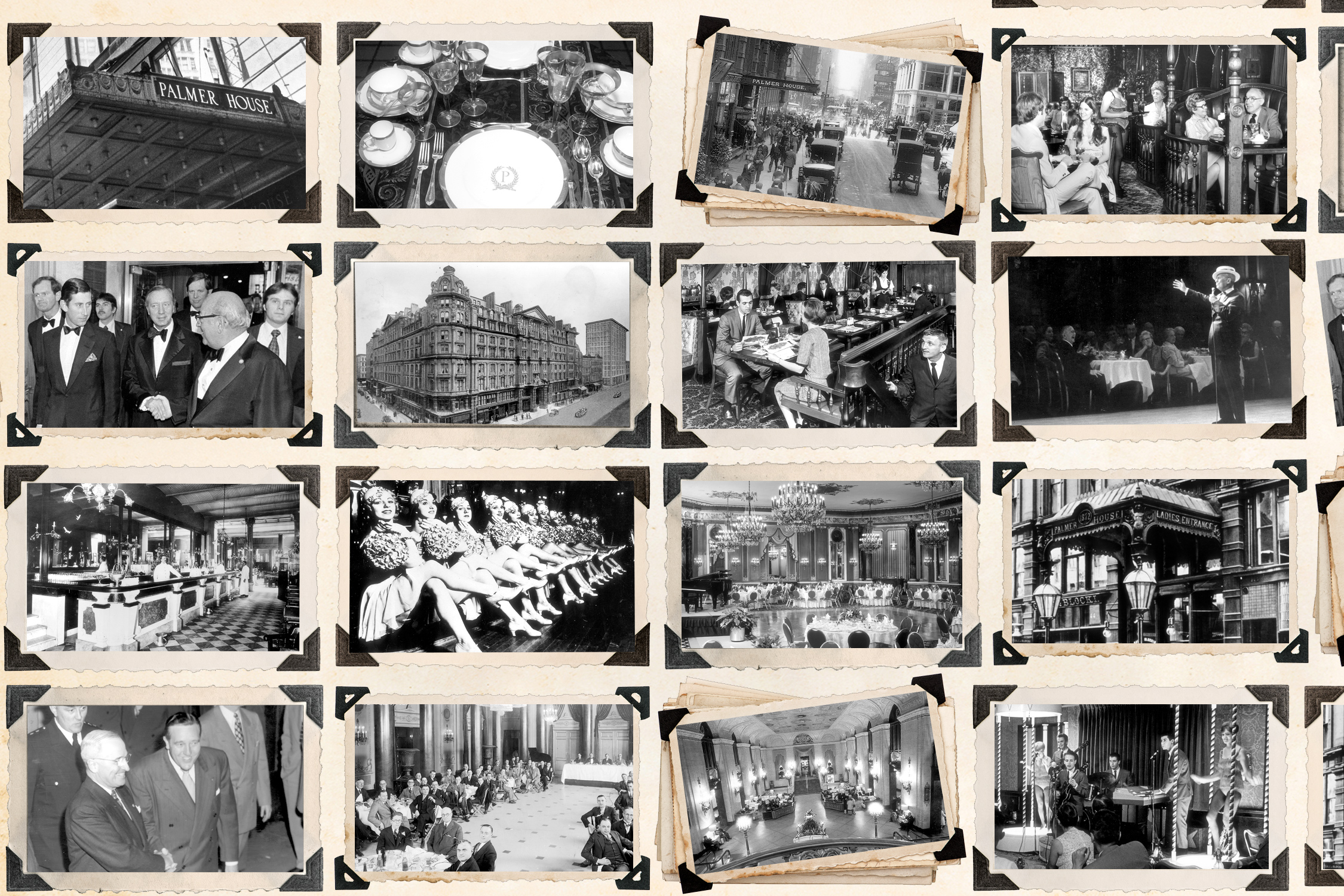 Experience
Hip & Historic
A hotel that's rich in the history of Chicago, yet comfortably cool. The Palmer House is a place where hip came to visit and never left. Learn more >>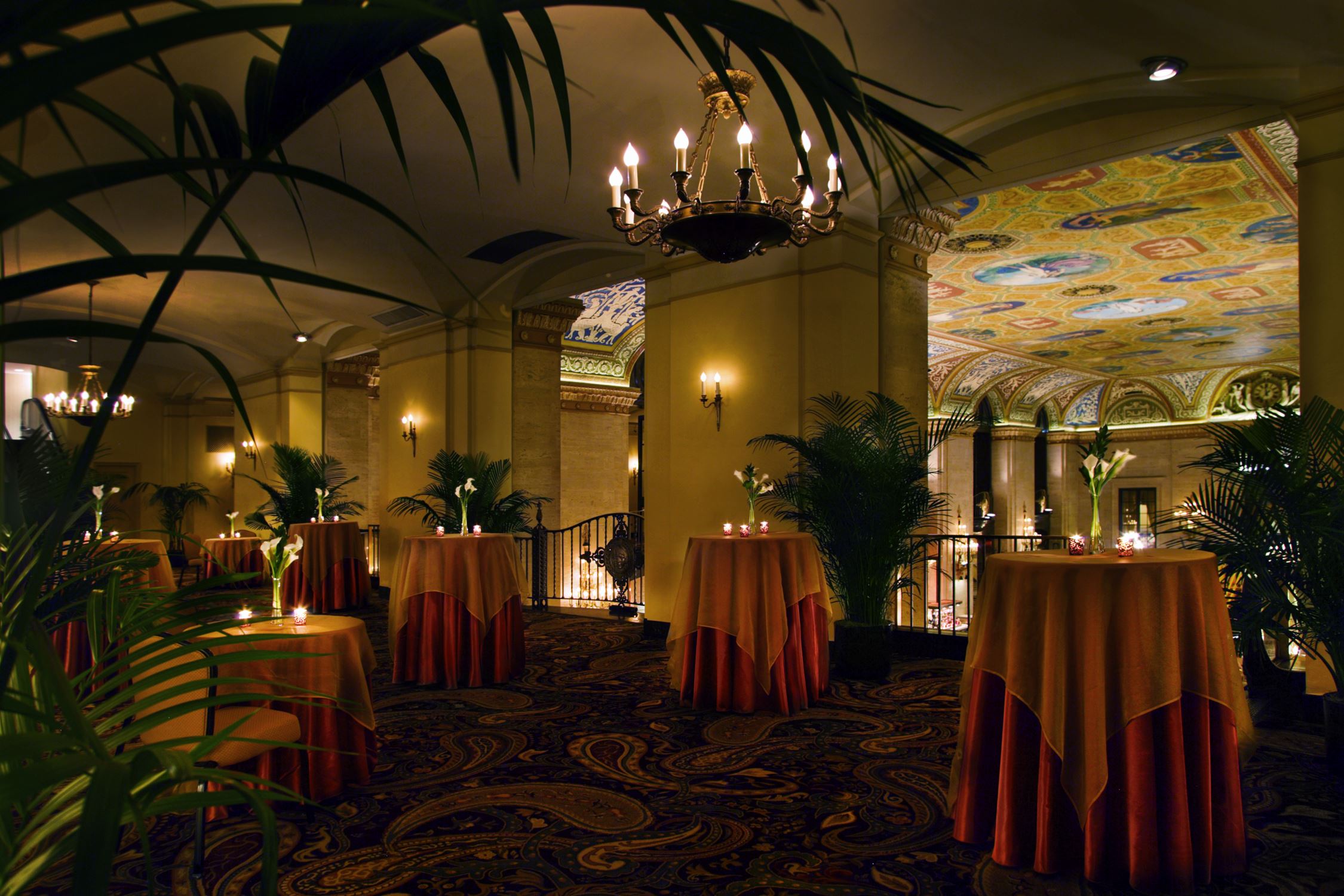 Drive in & Save
Roadtrip to Chicago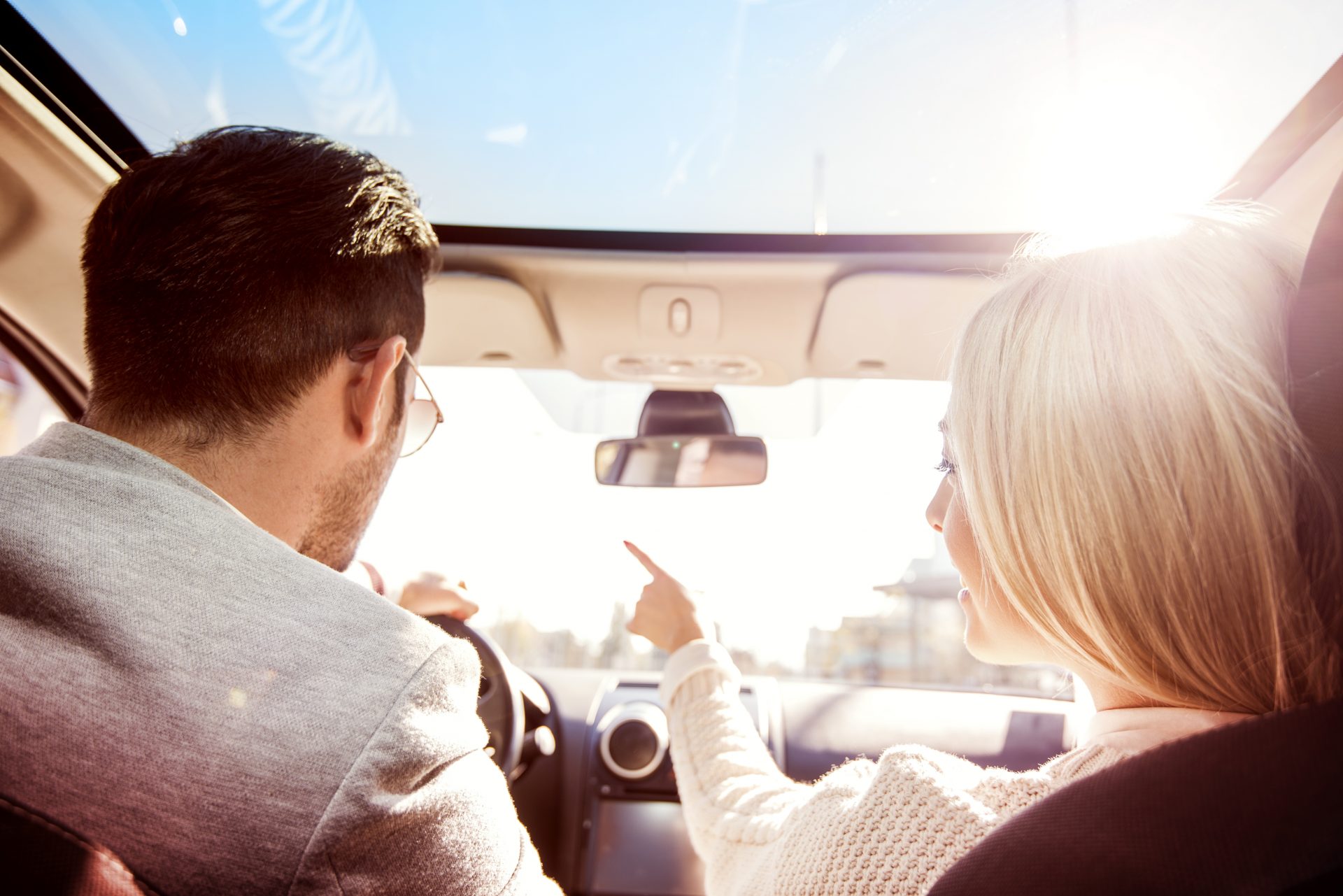 Create Buzz. Create Intrigue.
Above All, Connect.
Historic venues offering all the technology and customized support needed to make your event a success. Learn more >>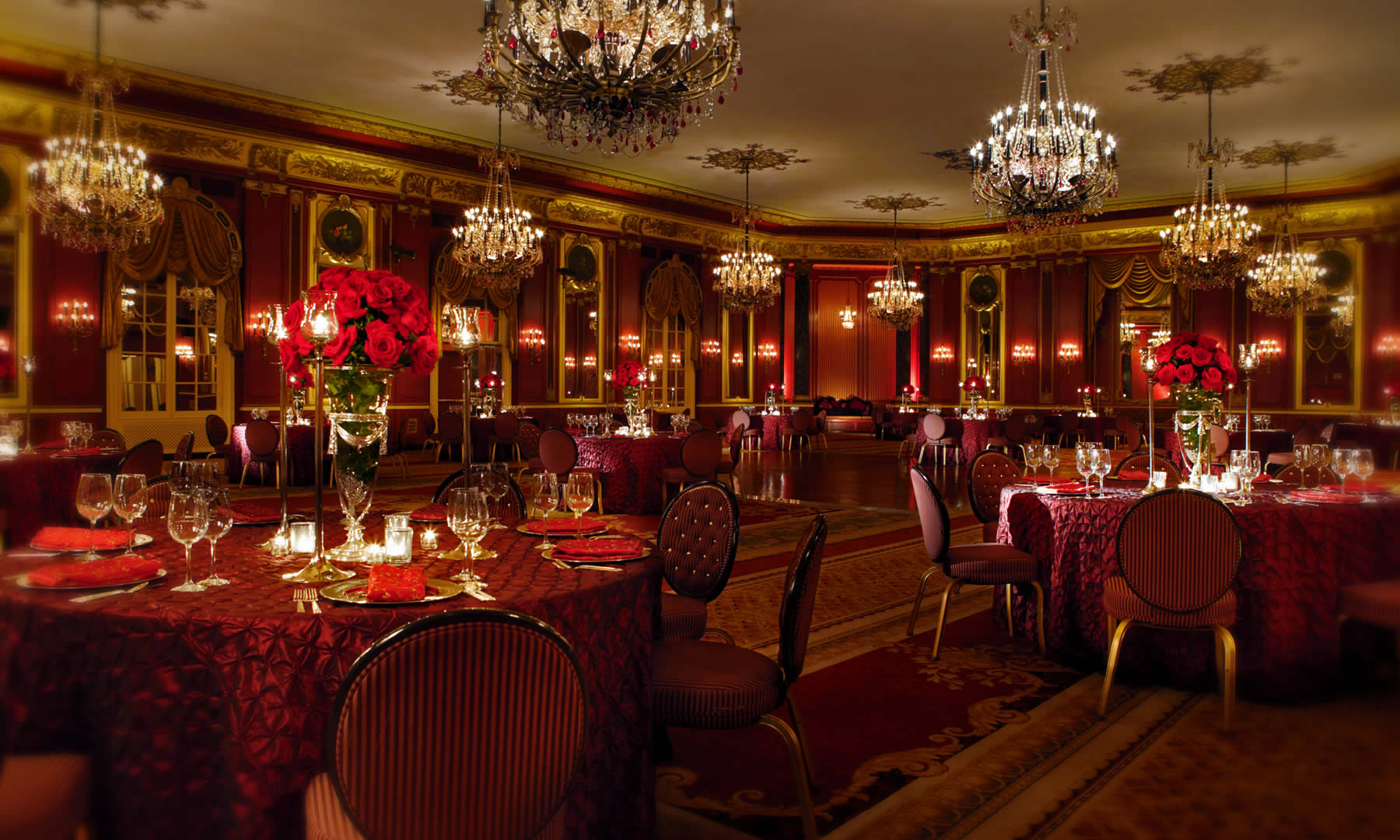 Live Here
If Only For A Night
When you come to the Palmer House Hotel in Chicago, you don't just stay here; you live here – even if only for a night. Learn more >>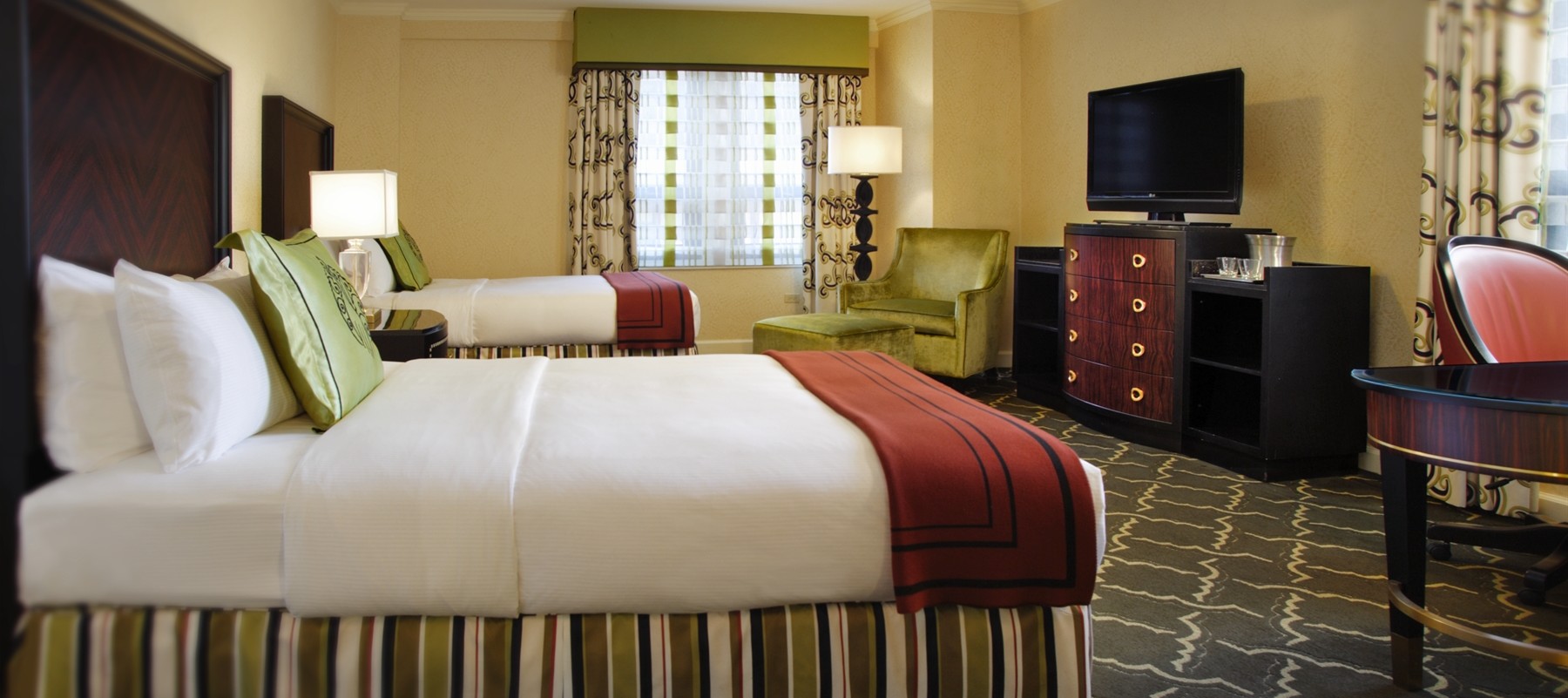 Let Us Help Your
Dreams Come True
From  lavish ballrooms to inspired catering and discerning decor, no other wedding venue boasts such a legacy of romance.
Learn more >>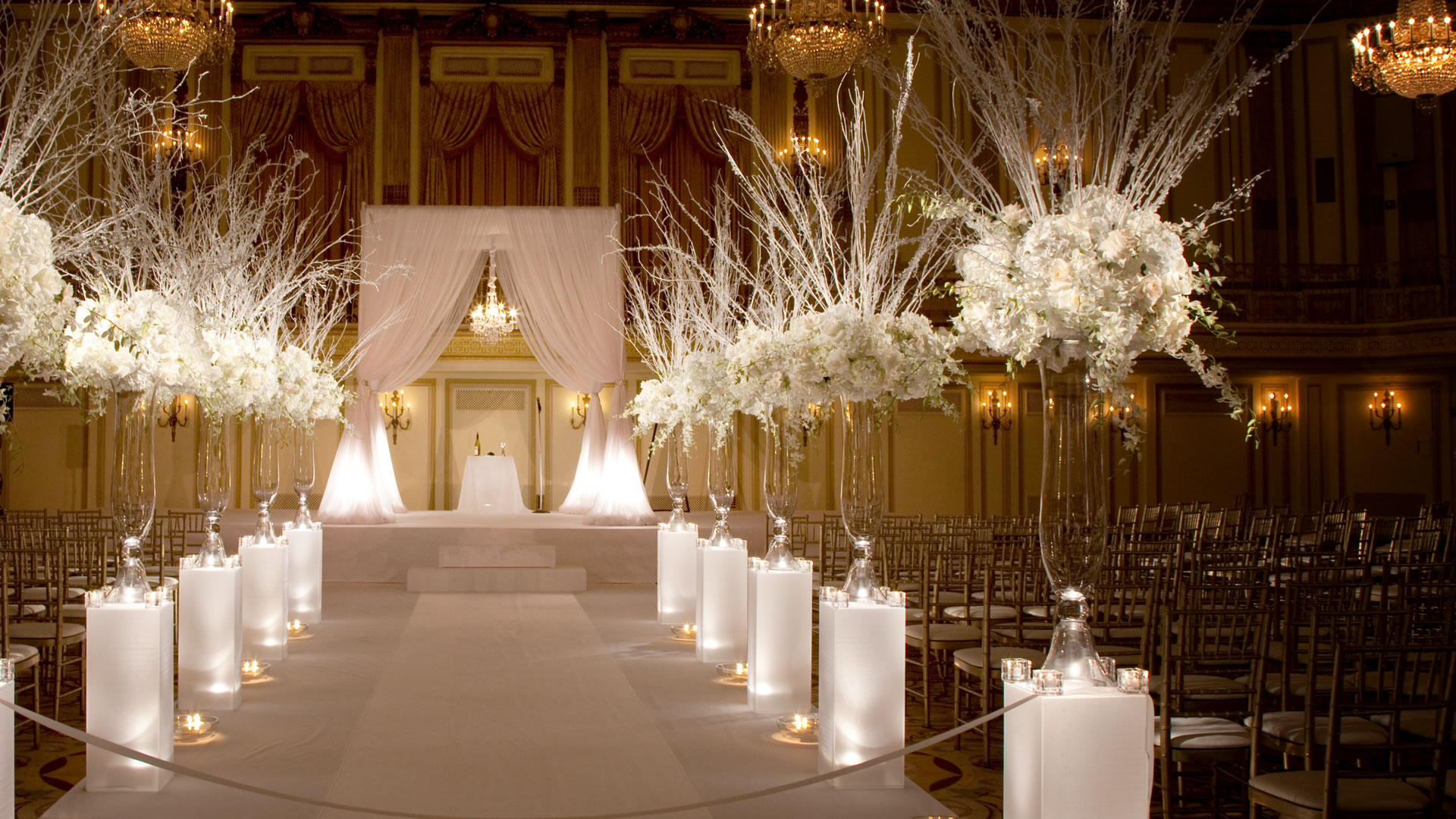 Nominated by USA TODAY's 10Best Readers' as...
Best Historic Hotel
Our hotel is Hilton honored to be among the top historic hotels in the USA. Learn more about our history and stay with us at "the Chicago Hotel the world knows best". Learn More>>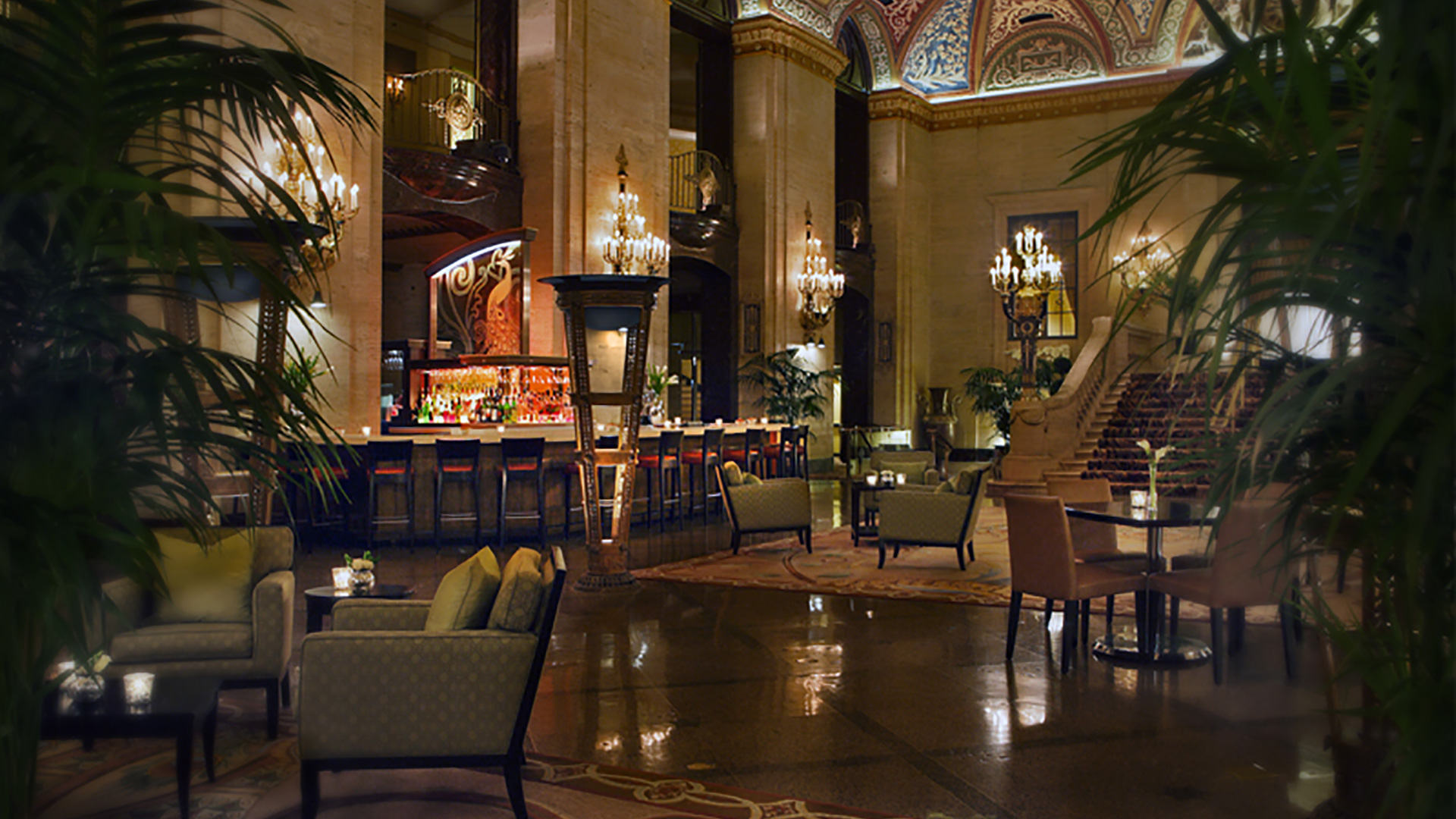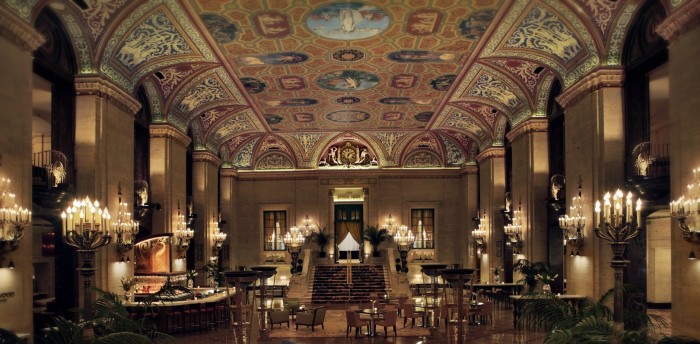 Welcome to
The Palmer House Hilton
Stop searching and start saving with dates through August starting from $159/night. Book Now >>