Chill out in Chicago
Chillcation Savings
As the weather cools down, your savings heat up. Enhance your Chillcation with over $75 in Added Value. Book Now >>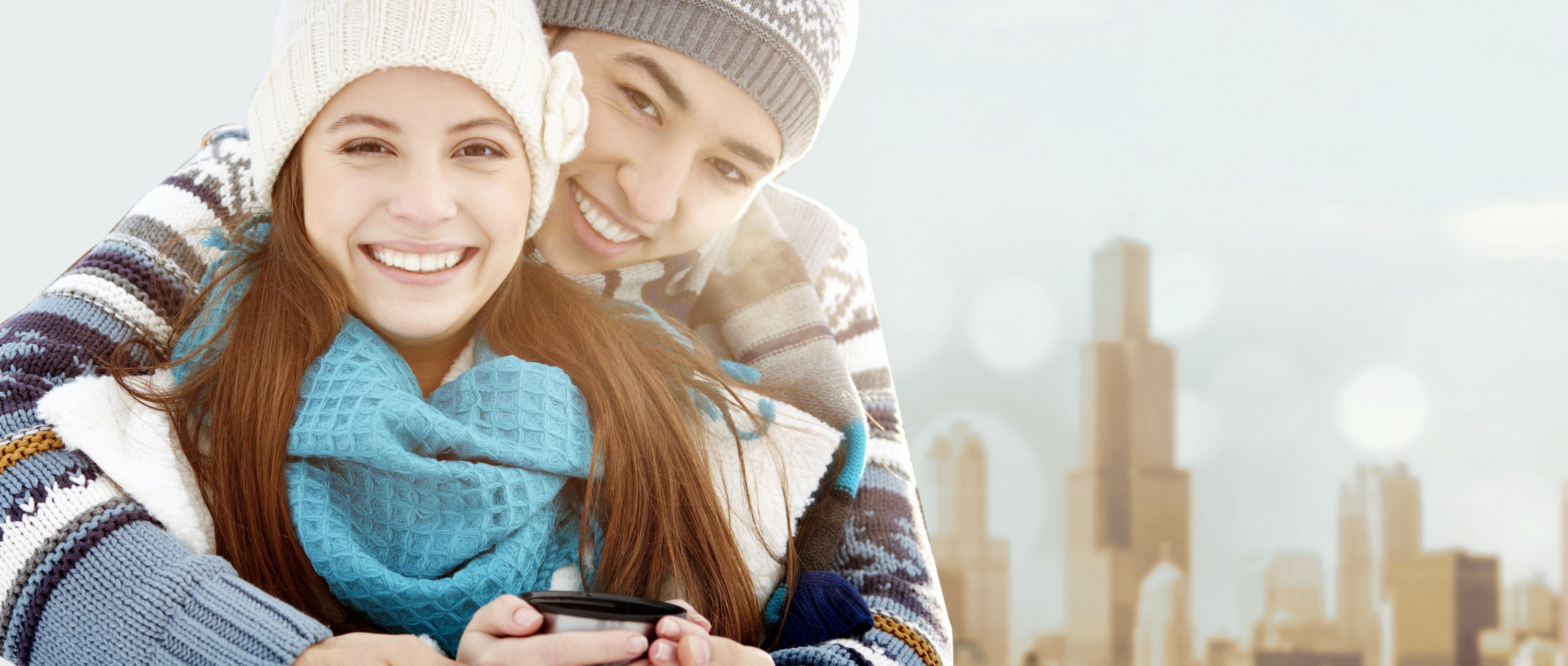 Experience
Hip & Historic
Feel as though you arrived some place special – rich in the history of Chicago, yet comfortably cool … The Palmer House is a place where hip came to visit and never left. Learn more >>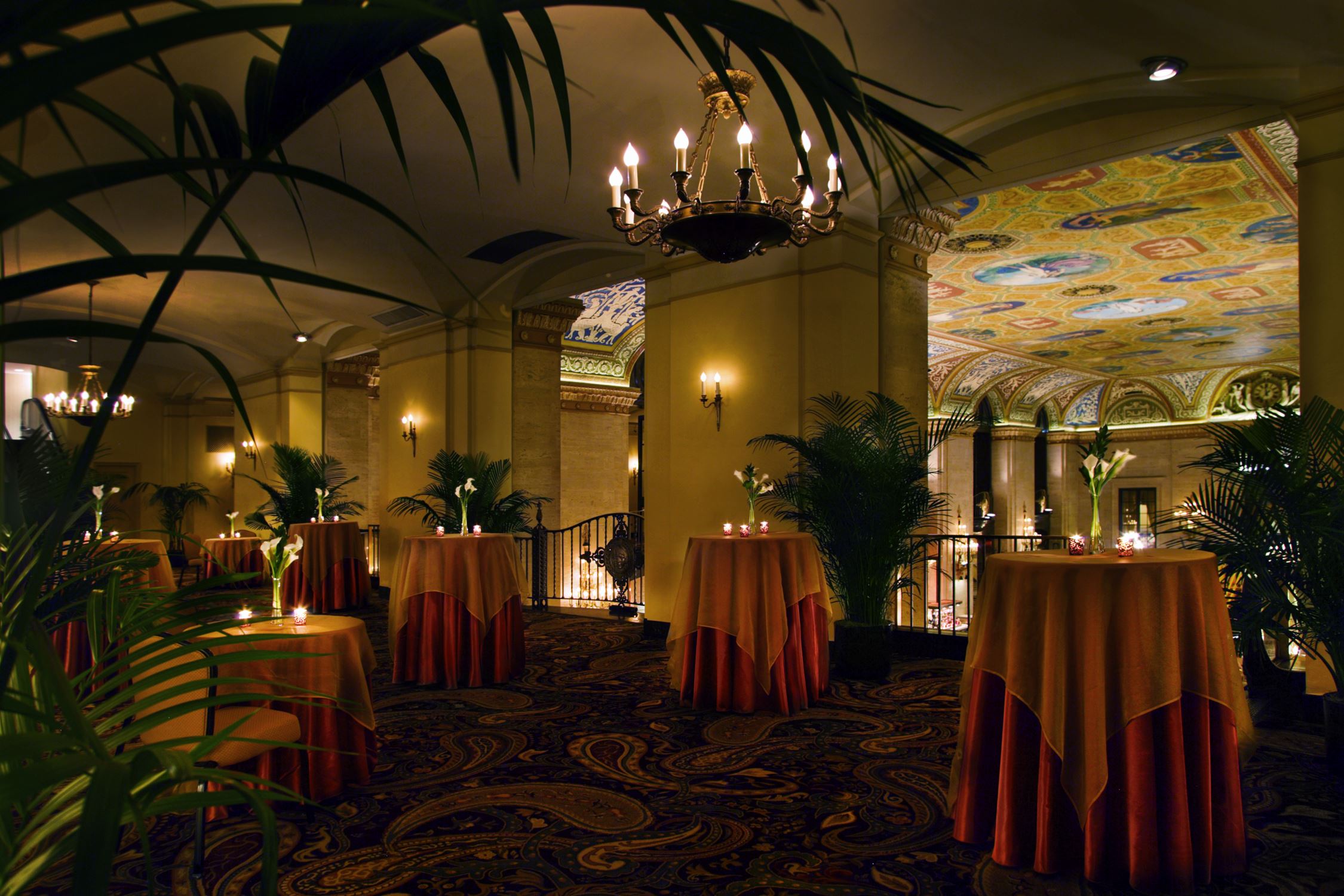 Welcome to
The Palmer House
Walk through our hotel's famed Peacock doors, gaze upon the rare beauty of the lobby and feel a piece of living, breathing Chicago history. Learn more >>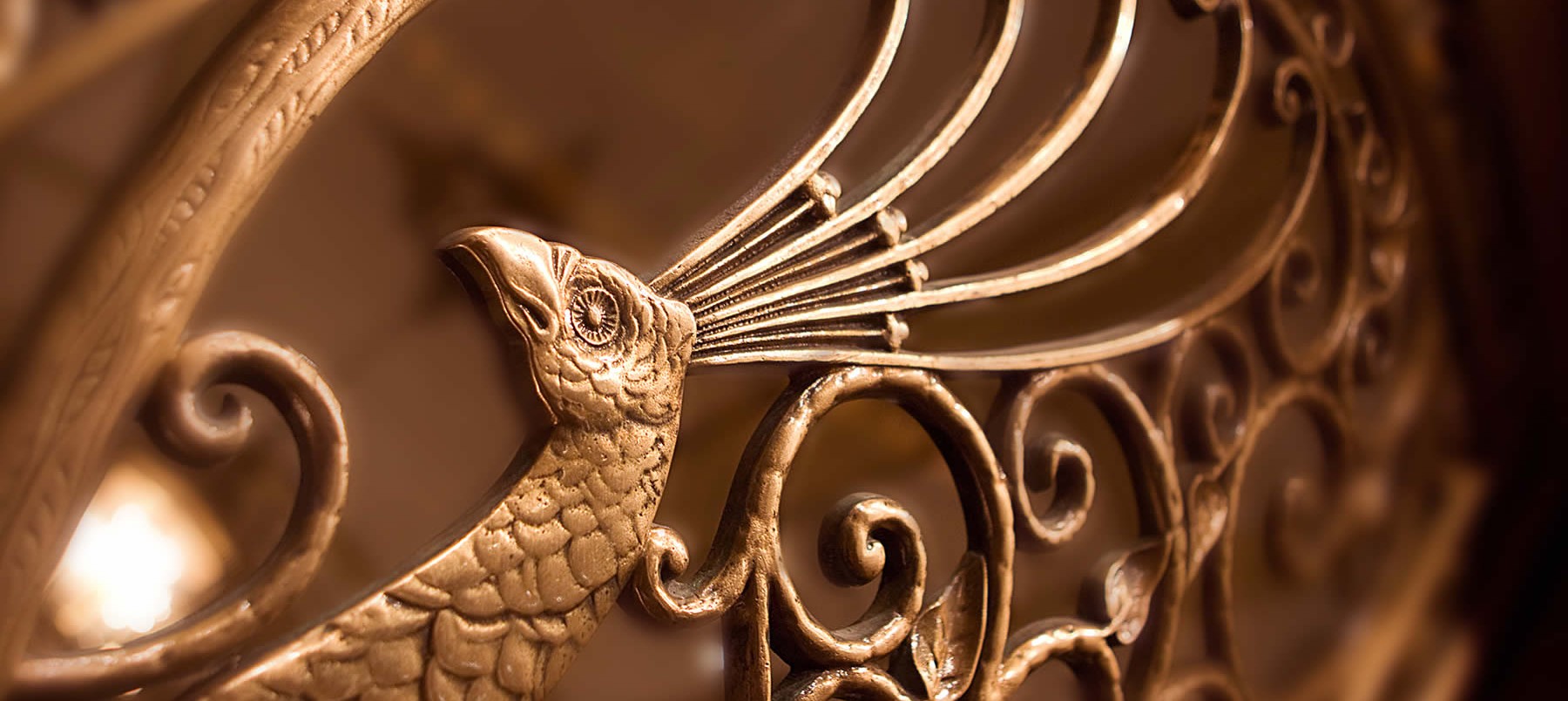 Create Buzz. Create Intrigue.
Above All, Connect.
From the historic Empire Room to our Grand Ballroom,  the Palmer House offers not only historical distinction, but the technology and customized support needed to make any event a success. Learn more >>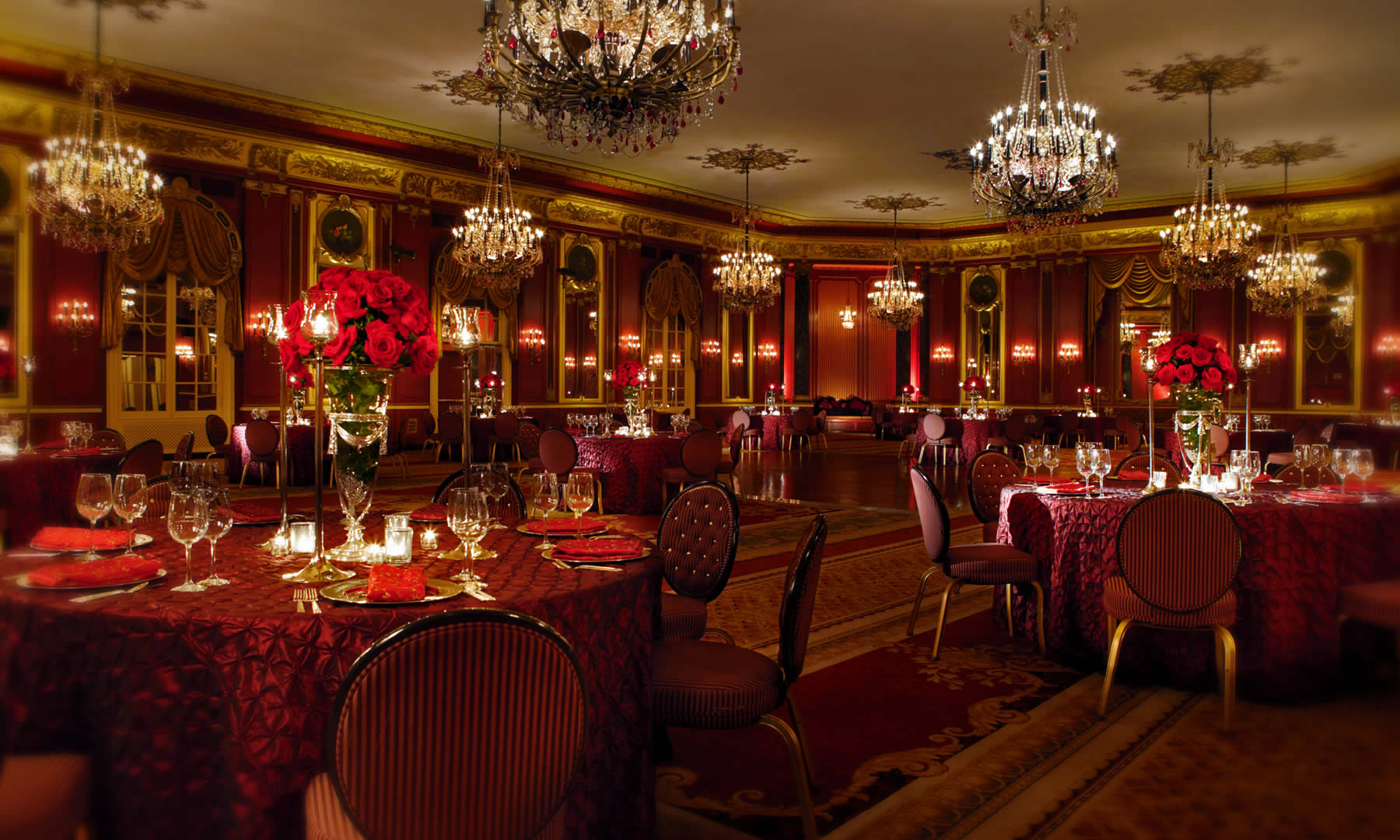 Live Here
If Only For A Night
When you come to the Palmer House Hotel in Chicago, you don't just stay here; you live here – even if it's only for a night. Learn more >>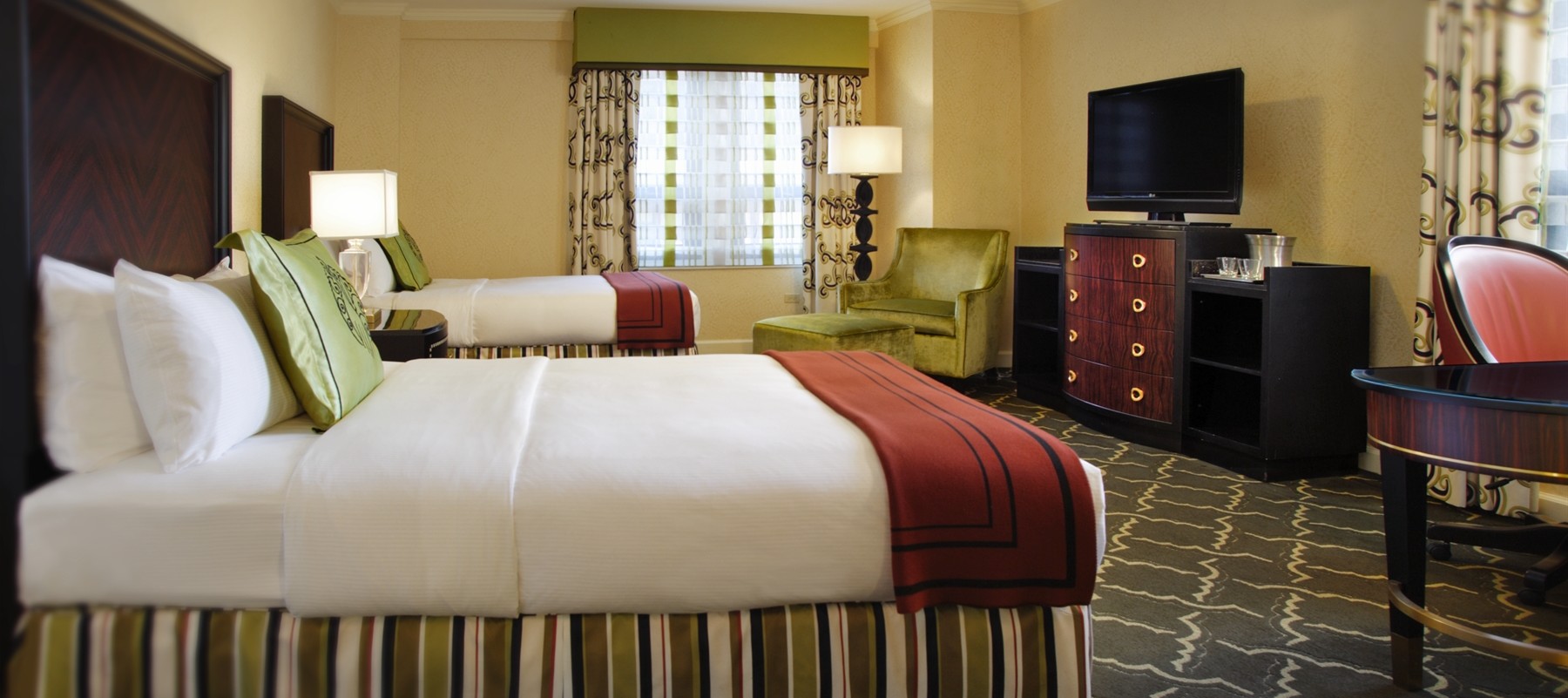 Let Us Help Your
Dreams Come True
From the lavish ballrooms to the inspired catering to the discerning decor, no other wedding venue boasts such a legacy of romance.
Learn more >>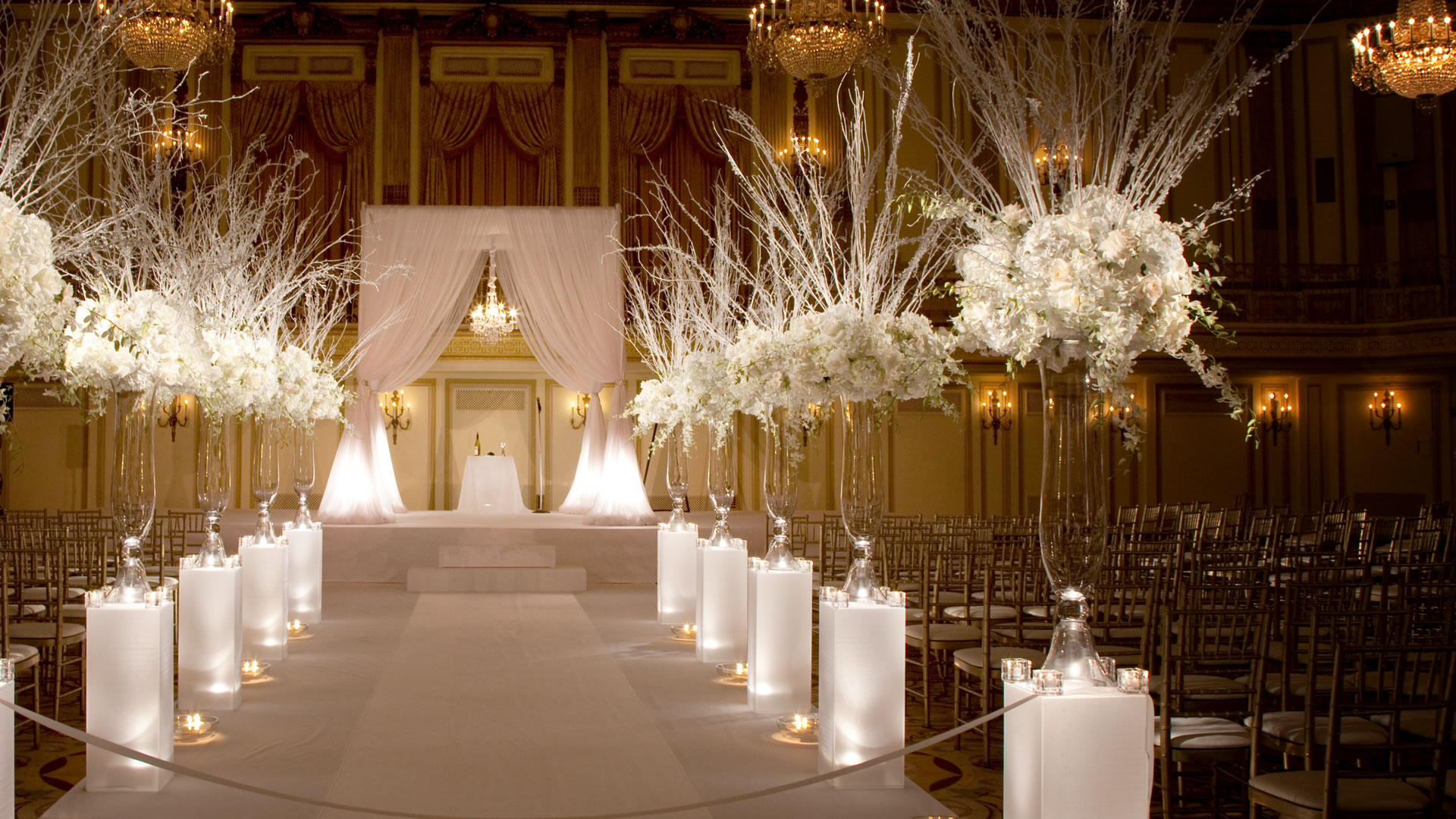 In or Around the Hotel
Destination Chicago
Explore the hip happenings within the hotel or venture outside the Peacock doors, immersing you into all the city has to offer within steps. Learn more >>